Lots o Bagels
3005 Broadway Ave, Astoria, NY 11106
Order now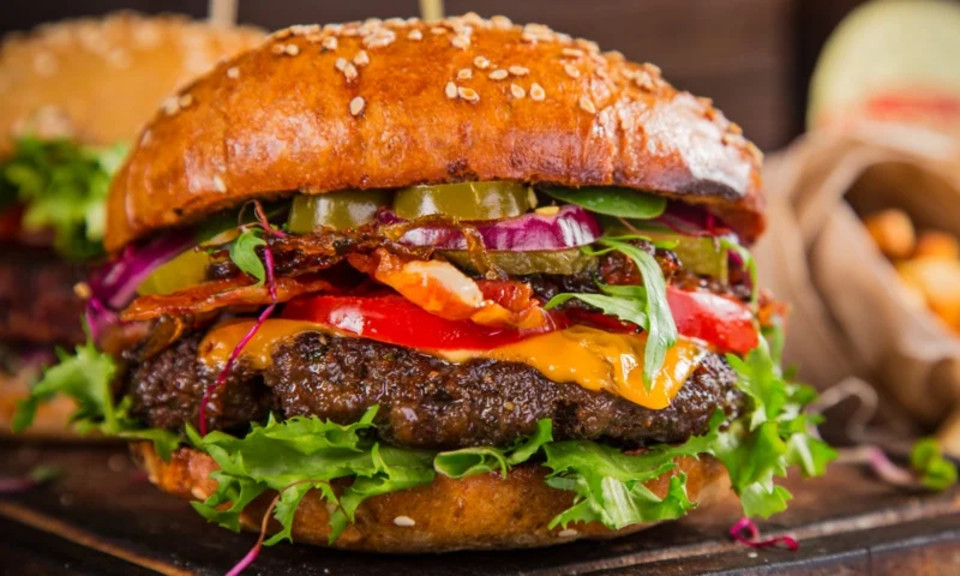 Erika
Literally got my order as I requested to the T. And I left many specific instructions. The food was great! My order was perfect. I legit almost shed a tear. My order never gets to my home correctly no matter how simple I order from some places. But you guys went above and beyond. You guys are amazing! Thank youuuuu !! :)
Emily
They had to make my gluten-free bagel from scratch, as they ran out of them, and therefore my order was pretty late. But, they kept calling me to update me, and added an extra cookie and soda for free + wrote a really cute apology note and thats all I need for a rainy Sunday morning/afternoon <3
Dan
I don't know how it happened, but they managed to deliver my order to me within 9 minutes of ordering: hot delicious and perfect. Thank you!!
Ryan
The food is very good and they deliver on time every time if not earlier than it says
Alex
Food got here much faster than estimated time and was delicious!
Sophie
Best homemade bagels and spreads in all of NY with unheard of bagel options such as whole wheat spinach, whole wheat everything, occasional special bagels and spreads such as everything cream cheese is to die for. Can never eat bagels from anywhere else again.
Mike
They forgot my coffee and we're a little late but when I called them they sent my coffee with a pastry saying "sorry." Very nice, I highly recommend, bagels and coffee are delish if you like a little chew to it like I do.
George
So I've been meaning to write a review for this place for a while and today just got me pumped. My order came totally correct and delicious in 15 freaking minutes. These guys are awesome and so is there food.
Jay
I literally order from here every morning. One of the few places in Astoria where you can get egg whites for free. Delivery always comes within 20 minutes. Just an all around awesome place.
Kate
My go-to place to order from on the weekends. Always faster than the delivery time they give me, always right, and really delicious bagels! I order extras and keep them in the freezer!
About us
Breakfast, Coffee and Tea, Hamburgers, Lunch Specials, Sandwiches, Smoothies and Juices, Wraps
Today

Delivery: 7:00 AM - 4:00 PM

Takeout: 7:00 AM - 4:00 PM

Delivery

Tuesday:

7:00 AM - 4:00 PM

Wednesday:

7:00 AM - 4:00 PM

Thursday:

7:00 AM - 4:00 PM

Saturday:

7:00 AM - 4:00 PM

Takeout

Tuesday:

7:00 AM - 4:00 PM

Wednesday:

7:00 AM - 4:00 PM

Thursday:

7:00 AM - 4:00 PM

Saturday:

7:00 AM - 4:00 PM